Client Testimonials
Here are some reasons why our many clients choose to use Bailey Employment Services . . .
Ciaranog Hughes - Operations Director, Hughes Mushrooms
We have been really impressed with the service supplied by Bailey Employment Services. In this industry we rely on fast service and minimal disruption to our business when we introduce new staff. The team at Baileys provide an outstanding service and always go the extra mile to ensure that we, the client, are happy and also the staff they provide are happy. We have been delighted with the professionalism of Baileys staff. They bring home the true meaning of 'service with a smile
Steve Gardiner - The Consortium for Purchasing & Distrib, Warehouse Operations Manager
We would like to thank your two ladies, Eloise & Sam who for the third year running have excelled themselves and provided us with an extremely high calibre of temporary staff during our peak period. Nothing is ever a problem and they have proved a first class service to us throughout. We look forward to September our next busy period.
Steve Shaw - Commercial & Operations Director, Cartwright Conversions Ltd
I have worked with Baileys for many years now and I am always happy with their service and attitude. Their service level is and has always been excellent. I can highly recommend them.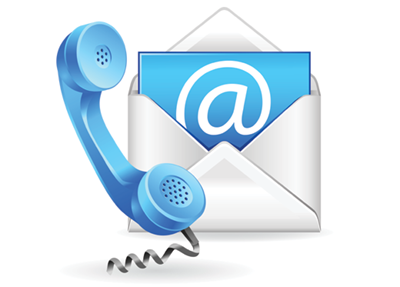 Call us today to find more about how bailey Employment Services can help you find the perfect candidate; select your nearest branch below